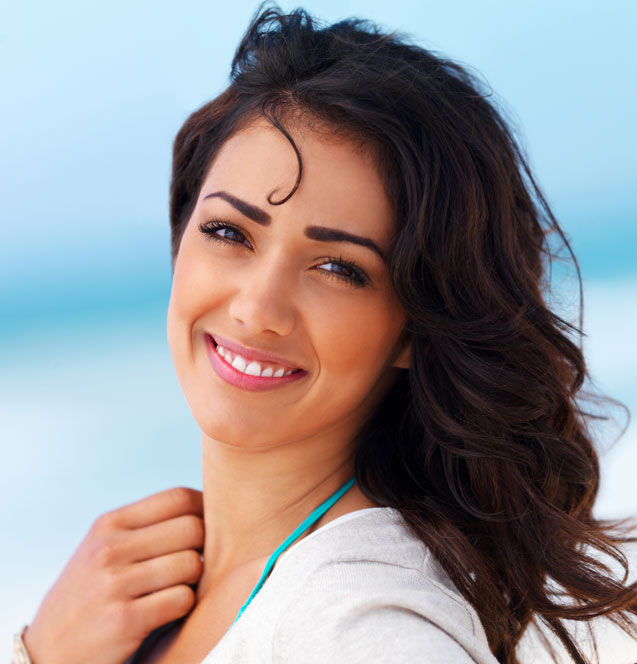 Beautiful, Shinier, Brighter & Most Importantly, Healthier Smiles
Cosmetic dentistry focuses on rectifying any defect from your smile including chipped, cracked, discolored, and unevenly spaced teeth. These issues are rectified using the latest advances in dental treatments and procedures. Being able to restore your smile to its best days will improve your self-esteem, motivate you to smile more, and improve your overall health.
At Mount Joy Dental, our doctors prioritize staying up to date with the latest cosmetic procedures that will transform your smile in the shortest time frame possible. Our doctors will use digital photography in conjunction with other innovative technologies to plan out each improvement of your smile to attain your smile goals. You are invited to participate in every step of your treatment plan, we want to make sure that our treatment plan will ultimately satisfy your wants and needs. Below we have a list of the most requested cosmetic dental treatments:
White Fillings – In the past, getting a filling meant adding a shiny silver announcement that your tooth had suffered from a cavity. Today, we offer our patients tooth-colored fillings for a much more restorative and discreet look. This tooth-colored option is a resin compound that is bonded to your teeth with a tight seal that will strengthen the tooth. This means that your tooth-colored filling will allow you to smile and create memories for a long time to come.
Teeth Whitening – Brilliant, sparkling, snowy smiles are the gold standard in of smiles today's world. You can achieve this look with two options: an in-office whitening procedure or a professional-grade take-home kit. These treatments offer long-term results that will restore your teeth after years of stains caused by a variety of factors including aging, food, and drink stains, and/or fluorosis.
Crown and Bridge – This solution is customized to fit your smile seamlessly while it restores missing and/or damaged teeth. In this procedure, a dental crown is manufactured to fit over a damaged tooth. The crown will allow the tooth to appear and function better than ever! In the case of a missing tooth, a bridge is used to replace it by anchoring to an existing tooth on either side of the crevice.
Bonding – This direct composite bonding procedure is used for several purposes including the repair of a chipped tooth, closing gaps between teeth, and reshaping and covering severely stained teeth. This procedure is favored by patients because it is painless, can be done in a single visit, and is very affordable.
Veneers – Looking for a straightforward solution to repair crooked, chipped, severely stained teeth or misshapen teeth? Veneers are your best bet. Fitting and bonding of your new veneers to your teeth can be done in two visits, it's that simple. Porcelain is the preferred material for veneers and you can customize the look of your veneers completely.
Partial Crowns – Partial crowns or indirect fillings can be made from a variety of durable materials including porcelain and composite materials. This procedure offers the option to "fill" a tooth that is not a candidate for a regular filling because it has decay or other structural damage. The process is simple, the filling is molded to fit perfectly onto the tooth during a dental visit, a dental laboratory then creates the final crown, and one of our doctors bonds it into place.
Dental Implants – A dental implant is a root replacement for a missing tooth, it resembles a metal cylinder. The dental implant is inserted into the jaw and acts just like a natural tooth root. Implants are very durable and offer the look and feel of a natural root.