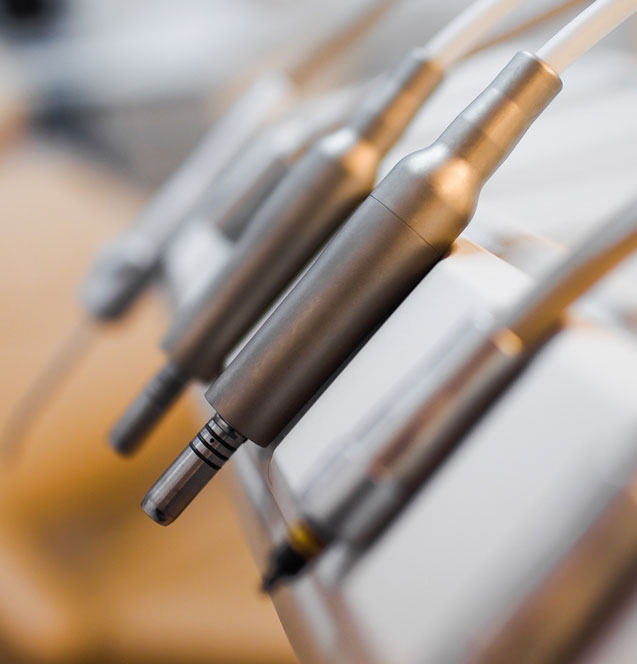 Advanced Diagnostic and Dental Treatment in Markham
The point behind every technology is to create significant benefits for you, the patient. With the advent of modern technology in dentistry, both patient and dentist have something to smile about. These advances have resulted in faster, more efficient treatment and significant improvements in patient comfort. Dr. Chari is committed to offering the latest innovations in dental treatments and technology. A small sampling of the technologies we use is included below.
Digital process which virtually eliminates use of paper and saves trees – we are an eco-friendly office. The digital x-ray system, intra oral cameras and dental software we use allow our staff to chart fillings, decay, periodontal disease and other case-specific findings
Dental procedures that include bio-compatible materials rather than mercury
Digital X-Rays used which eliminates 90% radiation. Digital X-rays do not require harmful toxic chemicals for film development and eliminate the use of plastic film packets. The x-ray image immediately appears on a computer screen to enable both the patient and the dentist to review immediately
CEREC – one of the best ways to restore a damaged tooth. By restoring your tooth with a CEREC 3D porcelain restoration, you will be gaining a long lasting, biocompatible, and aesthetically pleasing restoration. CEREC porcelain material is the closest to your natural tooth structure and it is stronger than the typical plastic resin used to restore smaller cavities/ Your beautiful porcelain restoration is milled (fabricated) on site at our office, which eliminates the need for a second or even third appointments.
We welcome you to our dental family, and look forward to hearing from you! Call us today: (905) 294 9905.