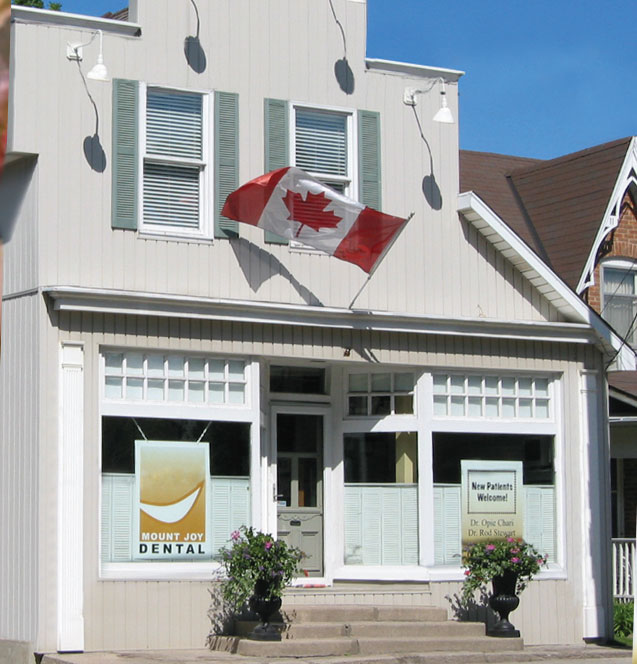 Committed to our patients and to our community
We are partnering with patients in dental care, and partnering with our neighbours for a better community.
At Mount Joy Dental, we are involved in our community in many ways. In addition to establishing long lasting patient relationships with members of the Markham community, we also do our part to support the community as a whole.
You can see the plaques of the many children's sports teams sponsored over the years on our wall of the front entrance. We also give back to the community through monetary and in kind donations to worthy causes – often we will donate a portion of our teeth whitening fees to local charities to help support community causes close to home.
City of Markham
Downtown Markham
We love to support our local community, for information on team sponsorship and donations, please contact us