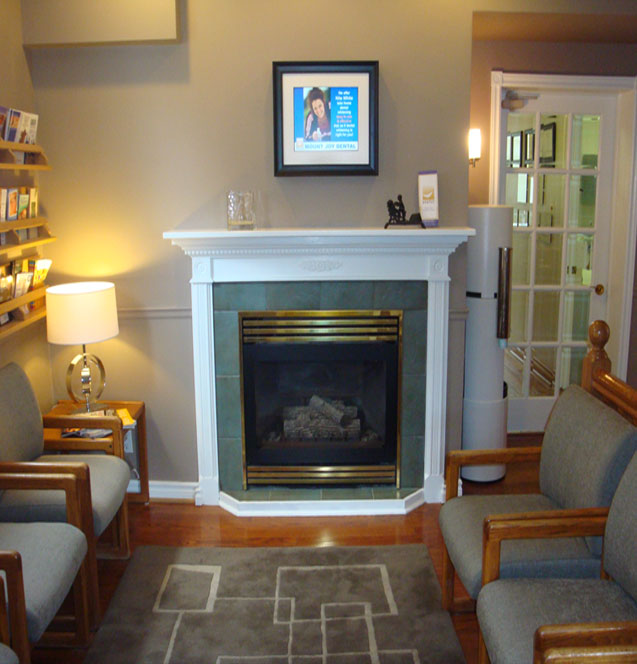 Our Doctors
Dr. Chari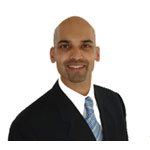 Dr. Chari joined Mount Joy Dental in June of 2000, and became the sole proprietor of the practice in 2009. He attended the University of Ottawa, completing a Bachelor of Science Degree Magna Cum Laude in 1994, and a Bachelor of Arts Degree in Psychology Suma Cum Laude in 1995.
Dr. Chari went on to study dentistry at the University of Western Ontario and received his DDS Degree in 1999. After graduation, he furthered his education in dentistry by doing a one year hospital residency. During this time, he performed and assisted in numerous complex oral and maxofacial surgeries, and treated many medically compromised patients. He was on call for the London area hospitals dealing with dental emergencies involving teeth, jaw fractures, and soft tissue lacerations.
Dr. Chari's continuing education interests include introducing CEREC to the practice, comprehensive courses on dental implant surgery, prosthetics, IV Sedation, and a two year continuing education course on orthodontics. In addition, he received his Fellowship in the International Congress of Oral Implantologists in 2006, and is currently working on attaining his diplomate status. In 2011, Dr. Chari completed the surgical and prosthetic programs at the Misch International Implant Institute. This program deals with advanced treatment planning and prosthetic options as it pertains to dental implants. Dr. Chari served as the York Regional Dental Society president in 2010 and 2011, and sits as a councillor for the Ontario Dental Association.
Believing that perpetual learning based in sound scientific principles is critical to the success of today's dentistry, Dr. Chari continues his education in the areas of bone grafting, advanced orthodontics, and CAD/CAM restorative design.
His career goal is to remain on the leading edge of advanced dental treatment. Aside from dentistry, Dr. Chari and his wife Navina are busy raising their two girls. He is a sports enthusiast, and enjoys many sports. Believing that life is all about balance, he finds time to work out regularly.
Dr. Matteo Cremonese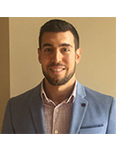 Dr. Cremonese is excited to be part of our team and is looking forward to meeting all of our wonderful patients. He has joined our team since Dr. Belanger has moved back to her home town of North Bay. Danyka was very excited to get back to her roots to serve and work with the community she grew up in. We will miss Danyka very much, but wish her all the best in her future endeavors.
Here's a little bit about our new Doctor:
Dr. Cremonese was born and raised in Vaughan, Ontario and went on to graduate from York University with a Bachelor of Science degree in Kinesiology and Psychology, Cum Luade in 2013. He then went on to study dentistry in 2013 at Trinity College, University of Dublin Dental School in Ireland. Being a graduate from an Irish university allowed Dr. Cremonese to experience life as a European for 5 years.
Dr. Cremonese wants to continue to improve his skills by taking continuing education courses and by consistently being aware of the new technology offered to achieve the best possible care for his patients. He works under evidence-based treatments, and will develop a treatment plan that he believes will benefit the patient most.
He is honored to work for the Mount Joy dental team, and is enjoying meeting new patients. He hopes to help the Mount Joy team continue to achieve further success and continue to provide the utmost care for their patients.
Aside from dentistry, Dr. Cremonese has a passion and love for sports, and continues to play in activities such as soccer and ice hockey. He maintains a healthy lifestyle and continues to perform his daily physical activity regime. He was also a personal fitness trainer for 5 years, promoting health and well being to all of his clients.
Welcome Dr. Cremonese!