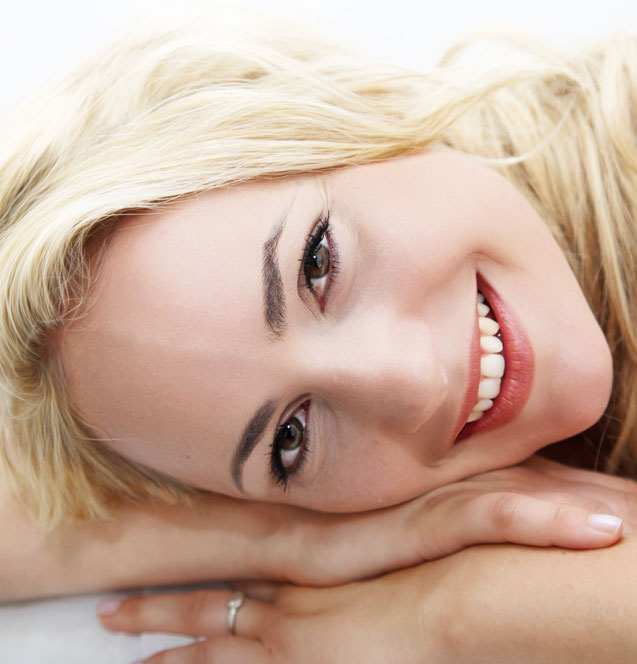 Feel More Relaxed During Your Dental Visits
At Mount Joy Dental we understand that many people experience fear and anxiety when they visit the dentist. This fear or anxiety can prevent many people from going to the dentist and keeping them from getting the necessary dental treatment.
Don't let dental anxiety keep you from receiving regular dental care any longer! If you or someone you know has a high level of anxiety about visiting the dentist, hates needles, hates the noises and smells associated with a dental office, or are ashamed or embarrassed by their teeth, they may be a candidate for sleep or sedation dentistry.
Sedation dentistry will allow you to remain calm, relaxed and comfortable during any dental procedure. Fortunately we have many options available to alleviate the fear associated with dental work. Whether it is "laughing gas" to take the edge off a patient who has some slight jitters, or "sleep dentistry" for the very fearful, we have the solutions for you.
Some of the patients who could benefit from our various sedation options are:
Children who are fearful or very young
Patients with gag reflex
Adults who fear all of some aspects of dentistry
Fear of Dental Freezing
Contact our office today. Dr. Chari can assist you in determining which option of sedation would work best for your dental treatment. (905) 294 9905.