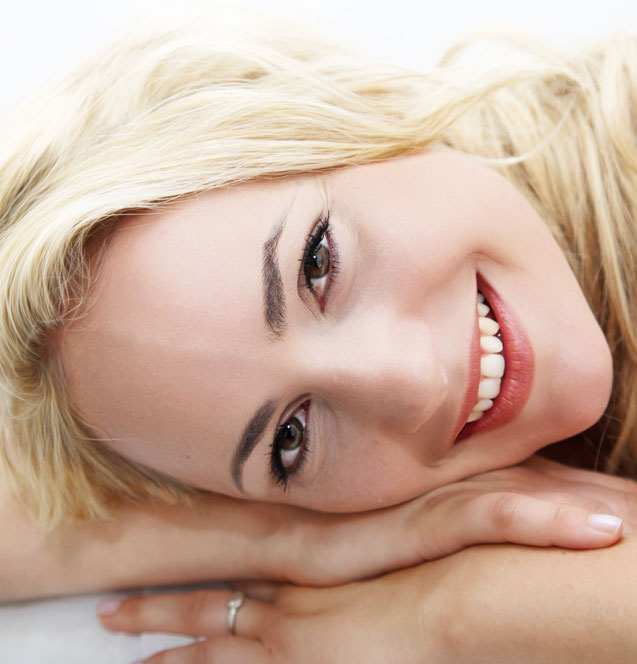 DENTISTRY WHILE YOU SLEEP
Anxiety can be a barrier to receiving the proper dental care you need, to meet your individual needs we offer sedation dentistry. Sedation or sleep dentistry allows you to receive the proper care without having to experience the noises, smells, etc. associated with our dental office.
At Mount Joy Dental, we understand that many people struggle with fear and anxiety when they visit the dentist. These feelings should not prevent you from getting the dental treatment you need. We strive to make your visit as comfortable as possible.
Sedation dentistry will allow you to remain calm, relaxed, and comfortable during any dental procedure you need. We offer a variety of options to alleviate the fear associated with receiving dental work ranging from laughing gas to complete sedation. Our office has a trained anesthetist who provides IV sedation when required by the patient.
The types of patients who can benefit from different levels of sedation procedures include:
Patients with a sensitive gag reflex
Adults who fear all or some aspects of dentistry
Patients who are very anxious about dental freezing
Those with extremely sensitive oral nerves
Those suffering from a general anxiety disorder
Those who have experienced bad dental work that has stopped them from completing a certain treatment
People whose mouth feels sore throughout a dental procedure
People who are resistant to local anesthetics
If any of those situations describes you, please mention this to our team when scheduling your appointment so that we can recommend the best course of action. Sedation helps patients deal with many types of dental procedures including dental implantation, tooth extraction, and root canals. Keep in mind that we do not typically recommend or offer sedation for X-rays, regular teeth cleanings, or other routine dental care. However, we can evaluate it as an option on a case by case basis.
Please contact our office today to resolve any questions or concerns in reference to sedation dentistry.