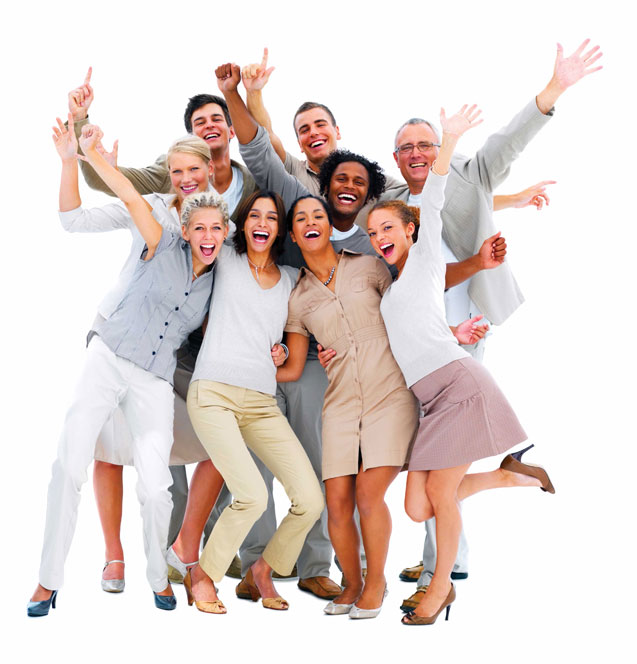 Healthy Smiles For Life!
Through excellent preventive, restorative, and cosmetic dentistry, we work with you to achieve a smile that can maximize your personal health and appearance, and boost your self-esteem. We provide gentle, family-oriented dental care to adults and children.
Before determining any treatment to be done, our staff will complete a full assessment of your overall health, along with your dental health. Digital X-rays will be taken if needed, and digital photos will also be used to aid in our diagnosis. All treatments are clearly explained to our patients in terms that they can understand.
Each members of your family may need different dental solutions; Dr. Chari is certified in many fields of dentistry to offer you comprehensive dental health care under one roof. Below is a list of the many services offered by Mount Joy Dental to help you maintain your Optimal Oral Health.
Dentures
Full Mouth Restoration
Gum Disease
Teeth Whitening
TMJ (TMD) Therapy
Wisdom Teeth Extractions
Bonded Fillings
Bridges & Crowns
Dental Emergencies
Porcelain Inlays and Onlays
Porcelain Veneers
Root Canal Treatments
Scaling
Maintaining a healthy and beautiful smile is important for all members of the family, not just aesthetically, but as an integral part of your overall health. Contact us to learn more about our services or to schedule your next dental appointment at (905) 294 9905.