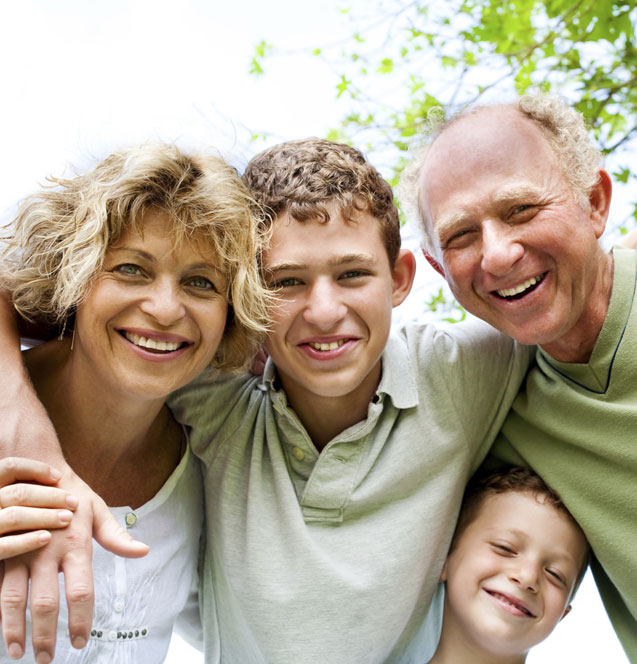 COMPREHENSIVE DENTAL CARE FOR THE ENTIRE FAMILY
At Mount Joy Dental, we are committed to serving the oral health needs of every single member of your family. It is our goal to offer nothing but exceptional care for patients of all ages, from young children to our community elders. We want to help you to maintain healthy teeth and gums for life!
We offer you our skills, experience, and equipment to help you to meet your aesthetic and health goals. Our team strives to offer the most comfortable and positive experience for you and your family.
Our family dentist can diagnose and treat dental issues relating to the health and function of your smile. Our general dental services include:
– Dental Check-Ups And Hygiene
– Teeth Cleaning
– Dental Sealants
– Oral Cancer Screenings
– Treatment And Repair Of Broken, Infected, or Damaged Teeth
– Dental Fillings
– Check-Ups Of Your Gums And Oral Tissue
In addition to providing quality personalized dental care, we are also committed to educating our patients about tooth, mouth and gum care in order to prevent any further oral health problems in the future. Our dental care is completely personalized as we maintain the focus on YOU, the patient. Contact us anytime to schedule an appointment for any of our family dental services.