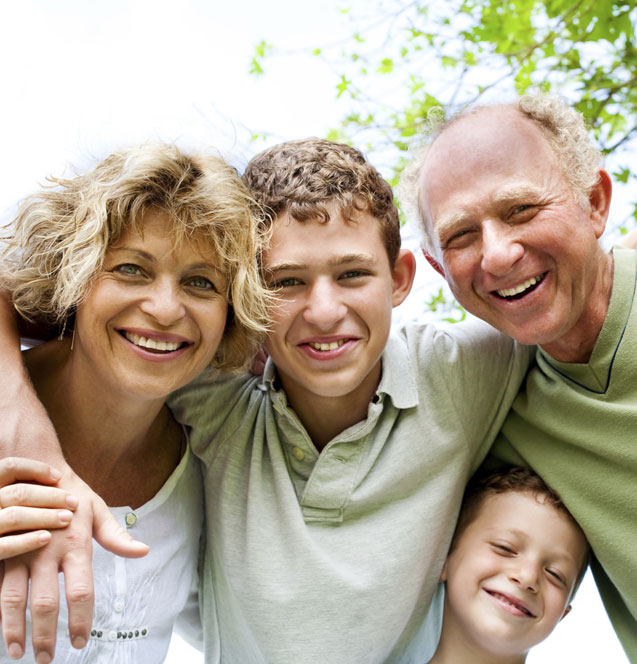 Personalized Dental Care For The Entire Family
At Mount Joy Dental, we are prepared and dedicated to caring for the oral health needs of each member of your family. Each age group has differing needs and Mountjoy Dental recognizes and embraces that. From young children who are still developing to our patients in their golden age, we provide top-notch quality for all. Our main goal is to help our patients obtain and maintain healthy teeth and gums through every stage of life!
We put at your disposal our specialized skills, extensive experience, and state-of-the-art equipment to allow you to achieve your smile, functionality, and oral health goals. Our team is friendly, experienced, and ready to offer you and your family a positive experience in a comfortable environment.
Dr. Caballero, our family dentist, will begin by diagnosing any dental issues you may be suffering from. Once you are examined and diagnosed, she can develop a treatment plan. Our family dental services include:
Regular dental check-ups and hygiene
Professional teeth cleanings
Application of dental sealants
Oral cancer screenings
Saving and repairing broken, infected, or damaged teeth
Application of dental fillings
Check-Ups of your gums and oral tissue
We believe in the power of education and believe it should be part of every dental treatment plan to empower them to develop habits that promote a healthy mouth. Our patient education topics begin tooth, mouth, and gum care as a form of prevention and we personalize additional topics depending on each patient's situation. Contact us to schedule an appointment, remember that every member of the family should visit the dentist twice a year for a regular check-up and professional cleaning.