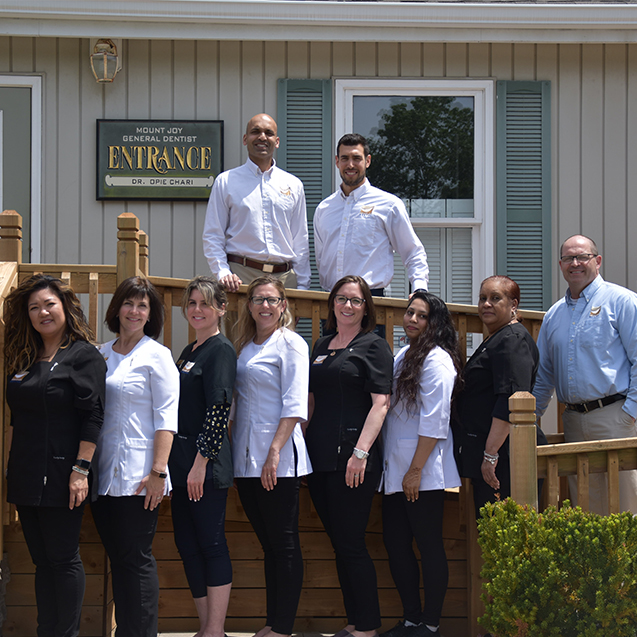 Our Team
We strive to build committed, long lasting relationships with our patients, through a balance of professional care and friendly service. To ensure our practice is providing the most up to date treatments to our patients, our dental professionals are committed to continued education and certification in their fields of practice.
Our exceptional and friendly staff is our greatest asset. They are passionate about dentistry and are motivated to achieve the best results for our family of patients. All of our dental assistants and hygienists are licensed professionals, with many hours of training.
Our entire team is dedicated to providing you with excellent, personalized care and service, and they aim to make your visits as comfortable and pleasant as possible. Call our office today at 905 294 9905, to learn more about us.
Professional Associations
Our professional staff is constantly upgrading and enhancing their skills through regular training and certification programs. We are proud to be professionally associated with the following organizations and institutes of higher learning. For more information on these professional associations and to find more information on your dental health, please click on the logos below.
Lindsay- Treatment Coordinator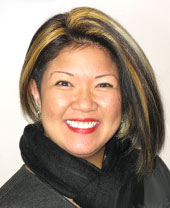 Jovi - Office Admin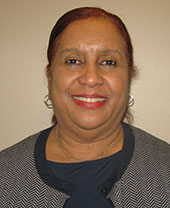 Yvette- Receptionist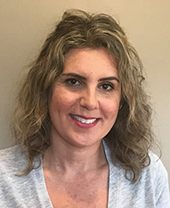 Tanya- Receptionist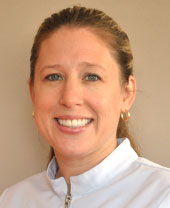 Cheryl- Hygienist
Stephanie- Hygienist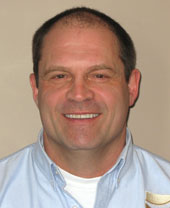 Norm -Hygienist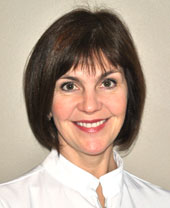 Chantal-Hygienist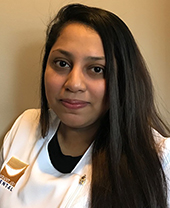 Samreen- Dental Assistant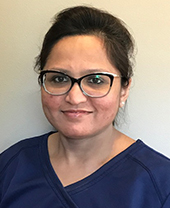 Khushbu- Dental Assistant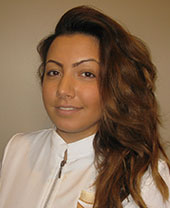 Diana- Dental Assistant